Why an ExoClick Affiliate gets Suspended/Banned?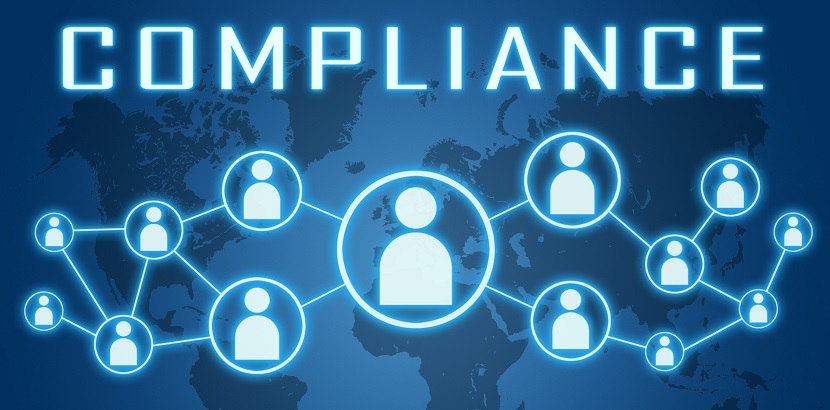 When we meet advertisers and especially affiliates at the many tradeshows we attend, we get some great feedback about our products and services. It also gives us a chance to meet face to face so we can discuss how our advertisers can improve their ROI and give them tips on how to get the most out of the ExoClick platform.
Still, the topic that comes up the most is about compliance issues and the main question is: "Why did you reject my campaign?" and for some, "Why did you suspend my account?"
ExoClick's objectives are clear: we are here to help advertisers and affiliates reach their target audience, but also to generate money for and protect the valuable ad zones of our publishers.  Without publishers, advertisers would not be able to advertise, so it is in everyone's best interests to keep the network clean by following the rules. Now, affiliates are smart people, whose objective is to generate money and they will usually try every possible way in order increase their conversions, which sometimes infringes on our rules and guidelines.
So, in answer to the original question, we have to say, "You didn't follow our rules…", which can be quite frustrating for both parties.
Here are the top 5 common "mistakes" ExoClick advertisers make; this will hopefully help you to stay out of trouble on our network:
Domain name used for prelanders/landing pages flagged by Google safe-browsing.

Use of aggressive marketing tricks like JavaScript alerts, auto-vibration, scareware, etc…

Imitating the design of a publisher's site.

Landing page having more more than one exit pop.

Back-jacking that prevents visitors from returning to the publisher's site.
Please remember that ExoClick's Compliance team is constantly checking the campaigns running on the network and is there to assist you in case you need it.

For a full list of ExoClick's advertising guidelines, click here.