7 ExoClick innovations from 2018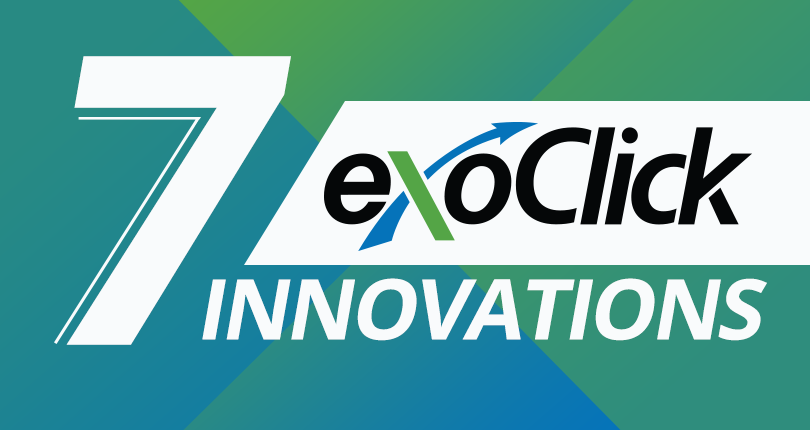 As 2018 comes to a close, ExoClick introduced some great new platform features to help Advertisers convert their offers and help protect Publishers from Google penalisation. Check out these 7 ExoClick innovations we launched in 2018:
1. The ExoClick Bidder
This new automation tool for advertisers works just like a smart assistant by automating the optimization of their campaigns. It has two functions:
Automatic Bidding

– allows advertisers to automatically adjust (up/down) their CPM/CPC bids according to their target CPAs. The Bidder will also automatically blacklist ad zones that haven't converted when their maximum test budget is reached.

Rules

– allows even further campaign optimisation by letting advertisers and affiliates create their own rules to block ad zones based on the rules they set for CTR, Clicks, Conversions or ROI. Clients can add as many rules as they like to fine-tune the algorithm.
We created this promotional video to explain how it works.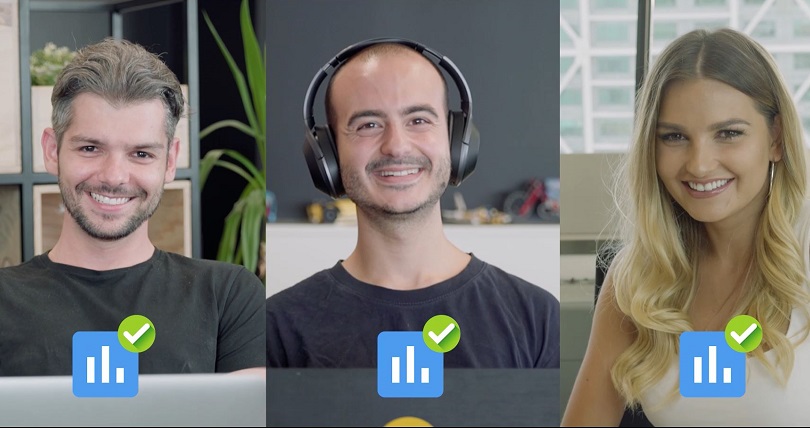 9,811 campaigns have used the Bidder and a total of 3,034 rules algorithms have been created since its launch in July. Check out this blog post of two Bidder campaign case studies.
2. Google compliance for Publishers
We helped our clients adapt to new market changes from Google at the beginning of the year when Google introduced its Abusive Experience Report and Better Ads Standards. The aim was to block ad formats that were considered annoying to end users. Additionally publishers were penalised by Google if they failed to comply. We developed a labeling system in our admin panel so that publishers could block with one click all ad formats that were not Google compliant.
In December Google released Chrome version 71 which introduced further restrictions by blocking what Google considered were abusive ad experiences and we updated our labelling system to incorporate these new restrictions. This way publishers could maintain and continue to grow their revenues and stay Google compliant and our advertisers could still continue to convert their offers. We also educated our advertisers on how to keep their ads compliant, check out this blog post.
3. New display ad formats
With Google's new restrictions ExoClick released a host of new ad formats that were Google and Better Ads Standards compliant, and feature skip ad or close button options. Here's a full list:
Large format Billboard banner 970×250

– This banner sits at the top of a publisher's website giving superb visibility and a very high CTR.

Large footer 900×250

– This option can be used to replace the standard three 300×250 banners. The large footer gives maximum visibility to an advertiser's offer when an end user scrolls down to the bottom of a website.

Full Page Interstitial

– Available with a skip ad option, great alternative to popunders and works on desktop and mobile.

Mobile Full Page Interstitial

– Filling the full screen and fully responsive, the interstitial appears between page loads on a mobile site.

Mobile 300×250 Interstitial

– This smaller interstitial overlays the screen with a smooth transition from the side of the page.

Native Interstitial

– Overlays the page with contextually relevant ads, it appears as a smooth transition from the side of the page.

Native Exit

– Triggers when the user moves the mouse outside the page as though the user is going to exit the site.
4. Exclusive Members Area Traffic
ExoClick continued to grow its members area business with exclusive traffic deals signed with some of the biggest players in the dating market including Adult Friend Finder, White Label Dating and Dating Factory. Banner spots inside members area zones have a CTR that is 10 to 40 times higher. This is because ad spots are limited which gives high visibility and members area users have shown an interest in receiving offers when they signed up to the dating sites.
5. Email Clicks ad format
ExoClick created this new ad format to allow dating offer advertisers to directly reach the email inboxes of members of dating sites. Available to bid on as CPC, once an Email Click is won, a personalised email is sent to the end user which contains a call to action link to the advertisers landing page or sign up page.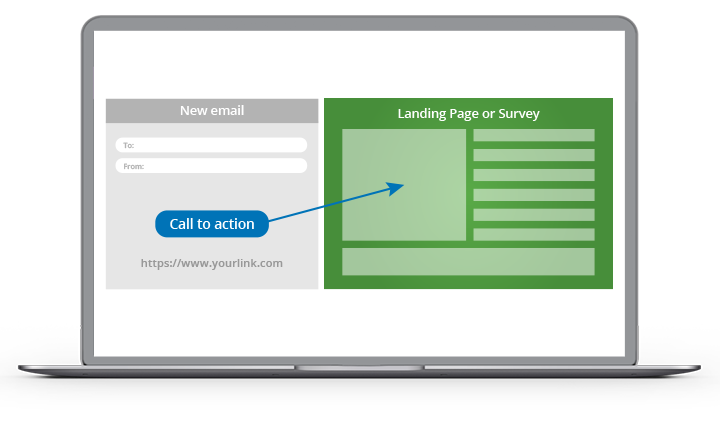 6. Push Notifications ad format
ExoClick launched Push Notifications allowing publishers to further monetise their users who have opted in to receiving offers via Push Notifications. This is quality traffic with a high CTR because users have opted in. Users receive messages on their desktop, tablet and mobile devices even when they are not browsing the internet. Advertisers can also insert emojis into those messages which are proven to increase CTR and engagement. Check this blog post 7 emoji tips for push notification campaigns.
7. Video ad format updates
ExoClick introduced in-stream video advertising back in May 2017 and we have seen rapid growth for this format. Originally available as CPC and CPV, this year we also introduced the CPM payment model. Additionally, we added two new in-video banner sizes: 728×90 and 488×60.
As 2019 kicks off, expect to see more innovations from ExoClick to help publishers and advertisers further optimise and maximise their revenue opportunities. Watch this space!